Reasons to work with California Respite Care!!!
A flexible schedule
Working part time( 20-25 hours / week)
Work close to your home
Excellent experience working toward your career interest
Supportive and friendly office staff
Job duties include:
Assisting children/adults with special needs
Working with clients in their home setting
Maintain client's daily routine. ( Ex. helping with homework, completing chores, etc…)
Working /communicating with client's parents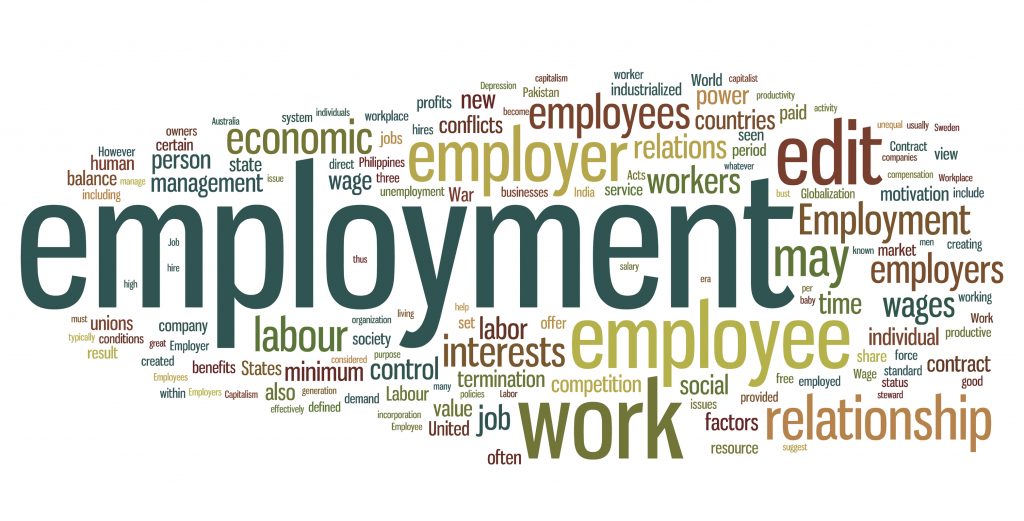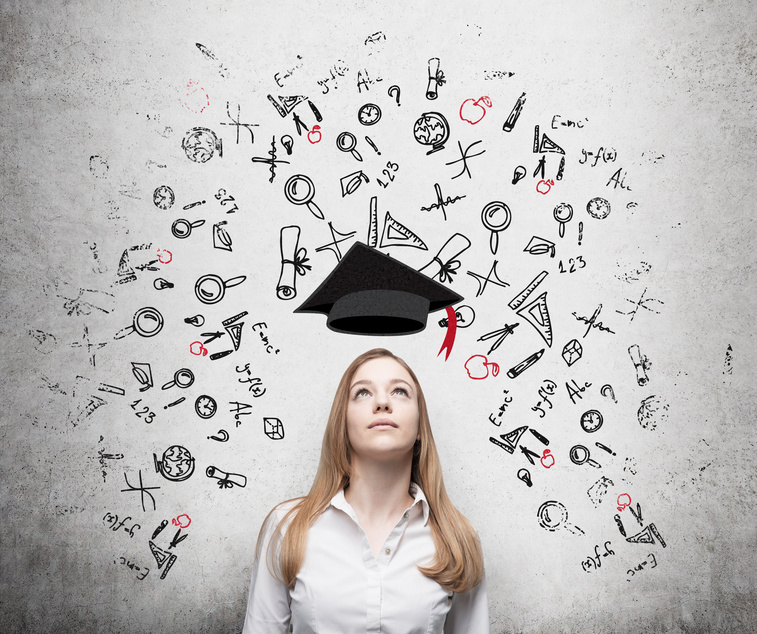 Bachelors degree in Special Education or any related humanity field….

OR least 1 year experience working with children or adults with disabilities (Autism and or other related developmental disabilities).

Possess a valid California driver's license

Must be able to provide a fingerprint clearance. (Live Scan)

Must be able to meet training and agency compliance requirements for the position.

Must be able to provide 2 references.
Please email your resume to: [email protected]